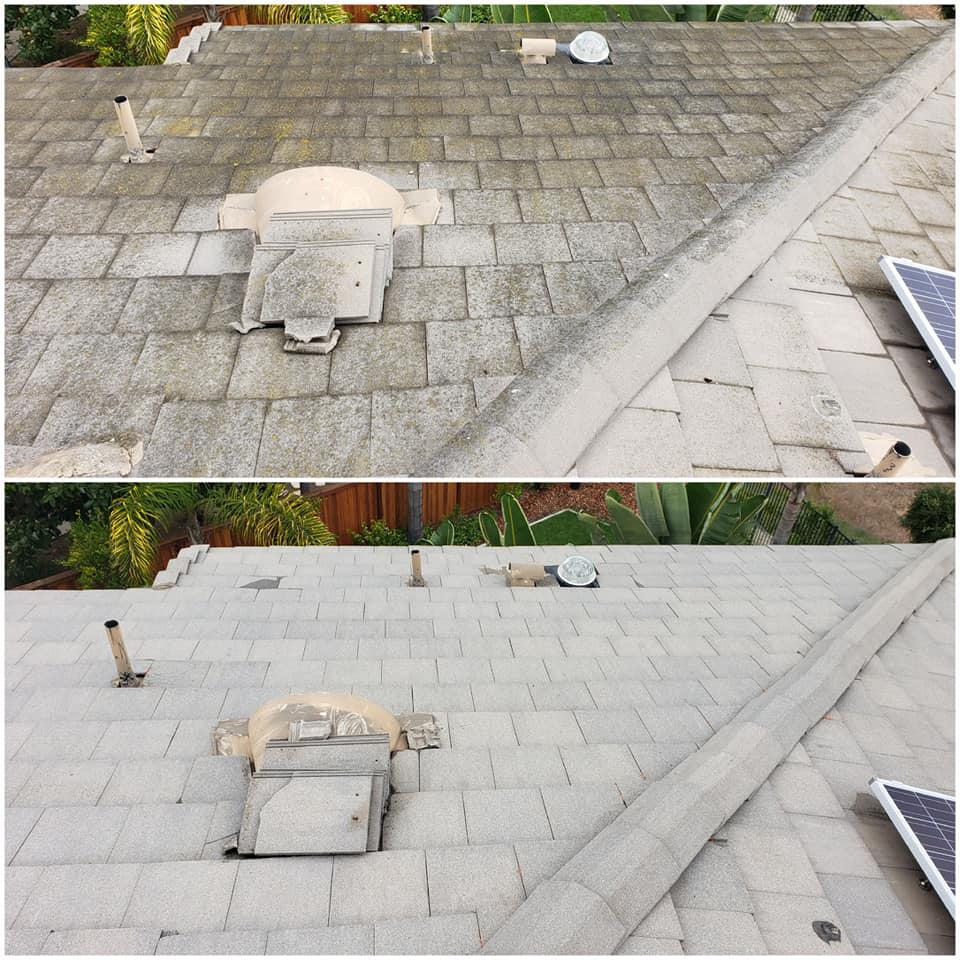 Discover how we can help you
Our goal is to help you keep your property looking as good as it should. We service Residential, Commercial, and scheduled maintenance in the Central Texas Area. We have over 20 years of experience in the wash industry and take pride in what we do.
Please contact us for all of your exterior cleaning needs, to set up your pressure washing services, or with any questions about our services.